Omdat het stilaan echt wel heel erg veel begint te worden, leek het me wel leuk om een lijstje te maken met welke speeltjes ik allemaal heb. Per categorie. En natuurlijk met linkjes naar de juiste review. Op die manier kan je makkelijk zoeken naar specifieke speeltjes, mocht je dat graag willen. En weet je ook welke reviews er de komende maanden nog aan zullen komen. 
Onderdaan vind je ook mijn wishlist van speeltjes die ik heel graag nog zou willen testen.
Om het makkelijk te maken, heb ik een kleine legende gemaakt:

Dingen die ik zelf helemaal geweldig vind.

Leuk voor beginners.

Buget dingen die toch heel erg goed zijn.

Dingen die ik echt helemaal niets vond.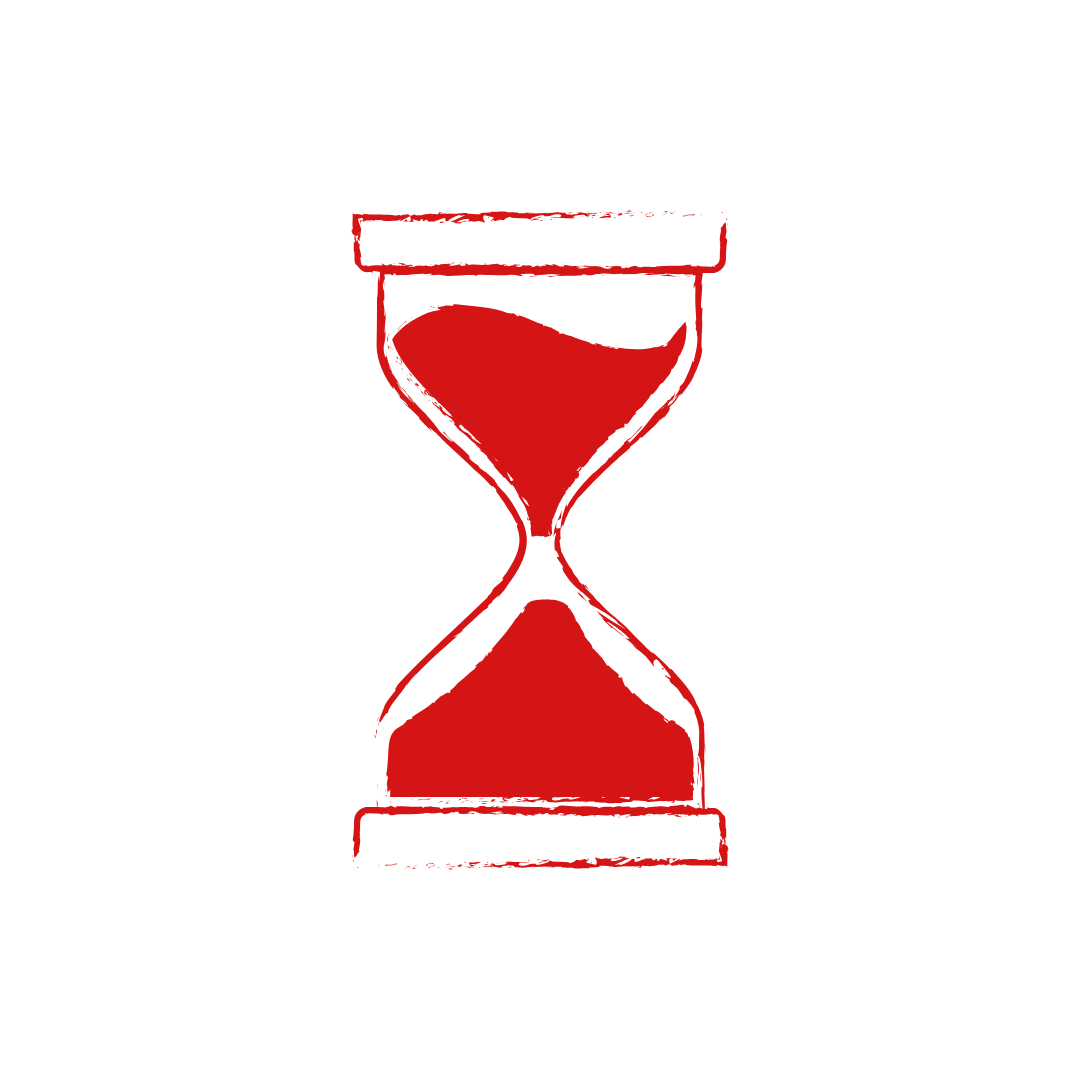 Dit ben ik momenteel aan het reviewen.
Mocht je graag nog een andere categorie zien, mag je me dat altijd vragen!
Vibrators, Luchtdruk en Pulsators
Dildo's
BS Atelier – Alex Black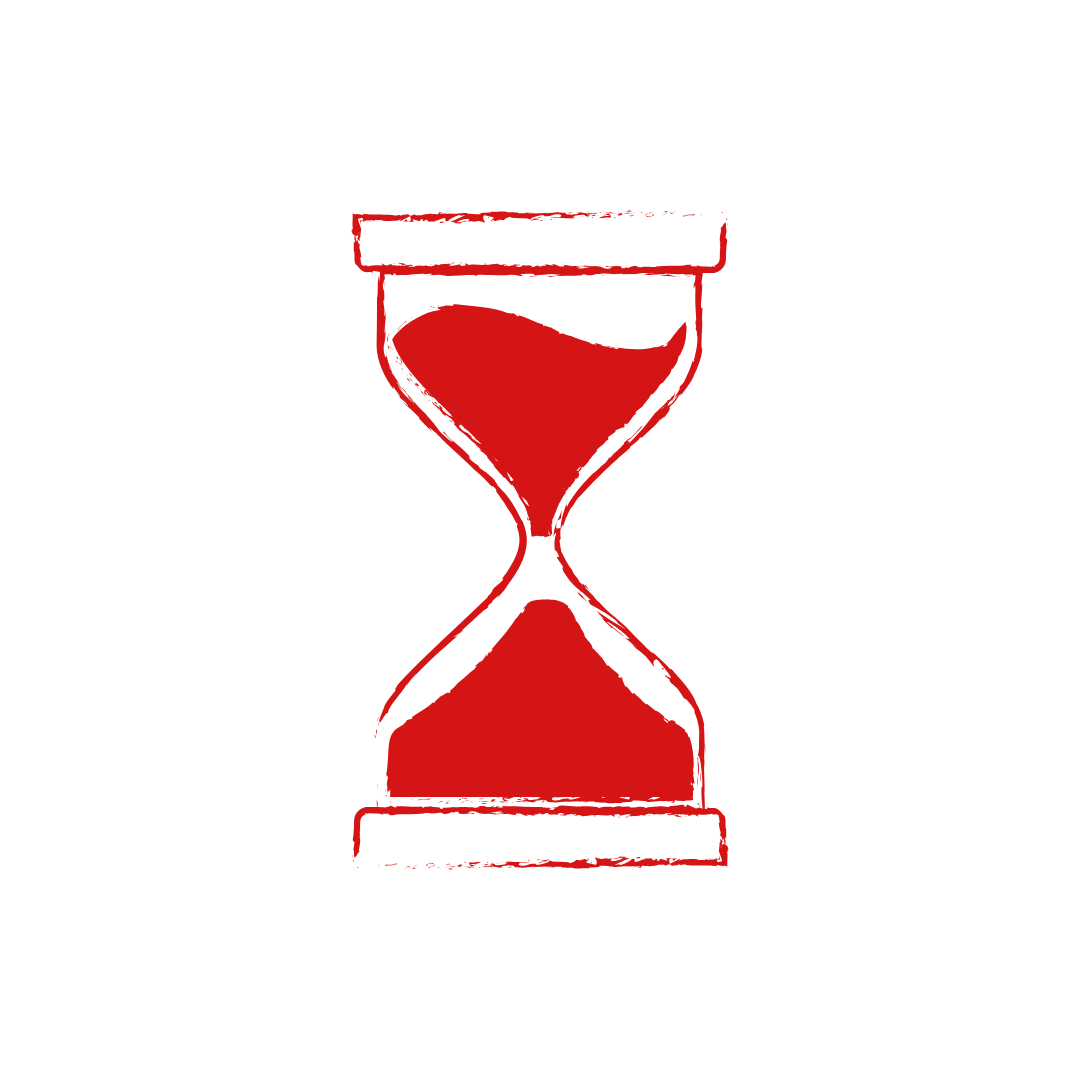 FUN Factory Bouncer
FUN Factory Limba Flex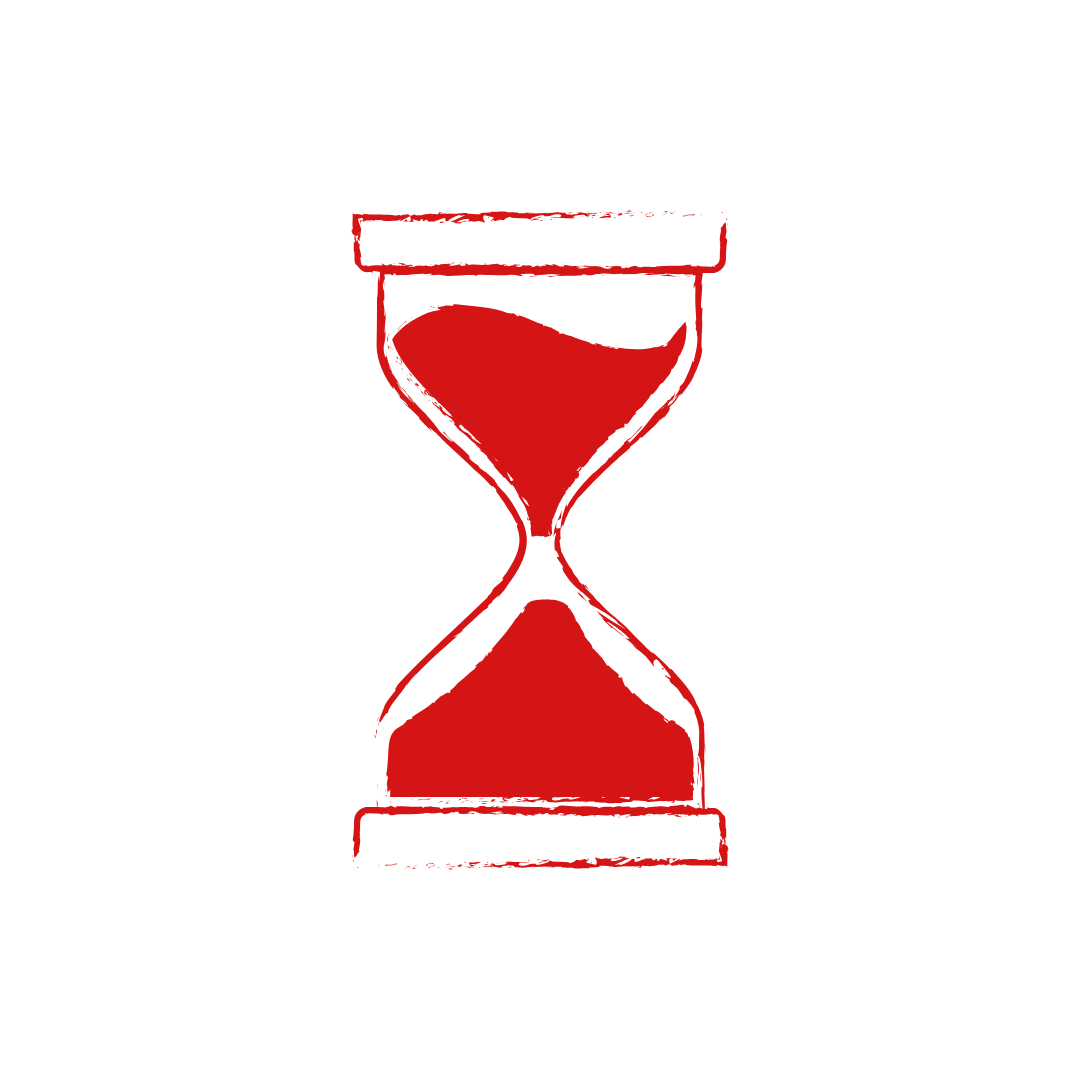 Gildo no 01

Gildo no 14
Icicles no 55

Ivy Toys Demon
Miss.V Darling

Njoy Pure Wand
Rainbow Dildo
Sensual Glass Bibi
Sensual Glass Nikita

Ylva & Dite Swan

Ylva & Dite Eros
Anale Toys
Amorelie Aluminium Butt Plug
Aneros – Tempo
Boho Zinnia
CalExotics Power Gem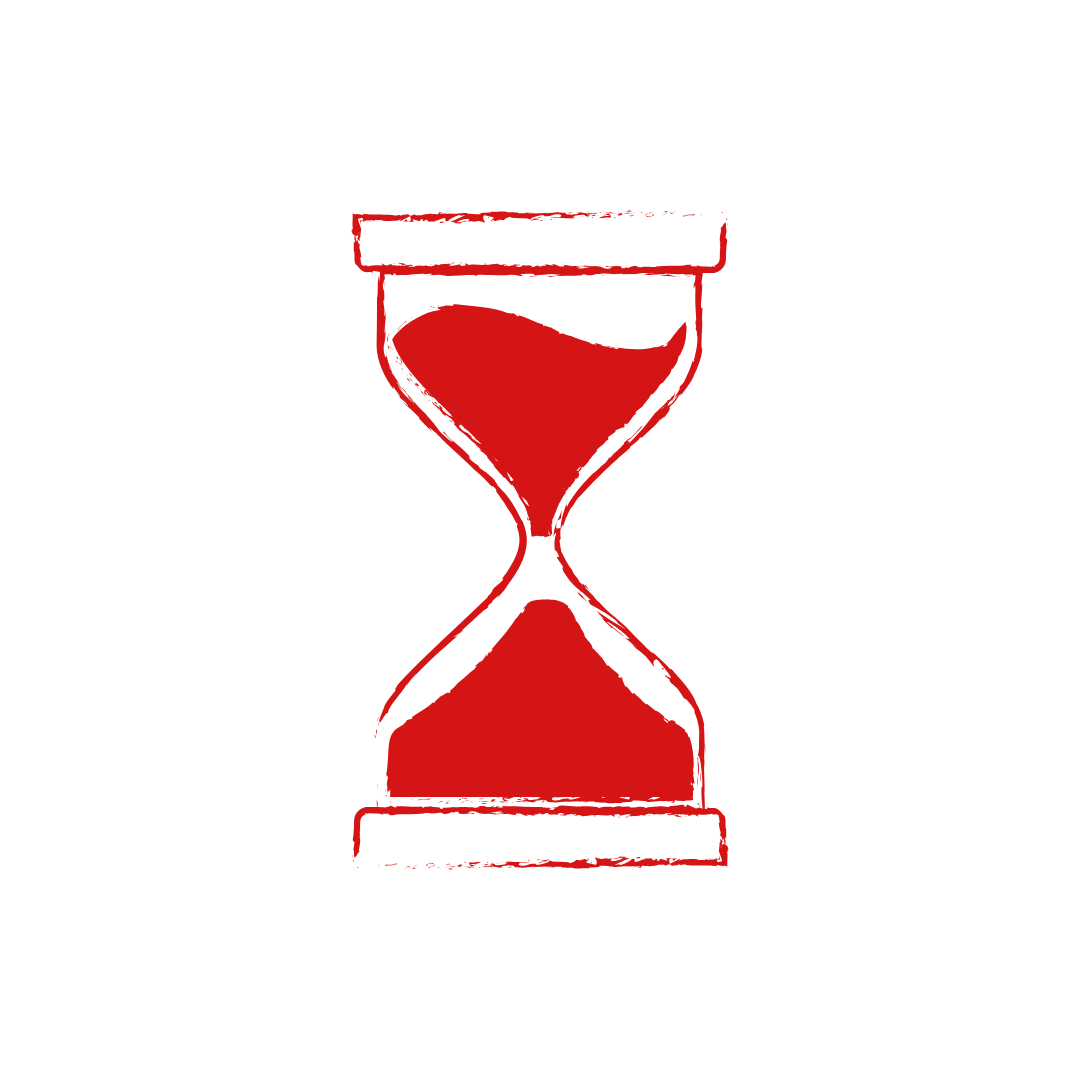 CUPE Captain Beads
Diogol Mini Butt Plug

FUN Factory BBall Uno
FUN Factory Bootie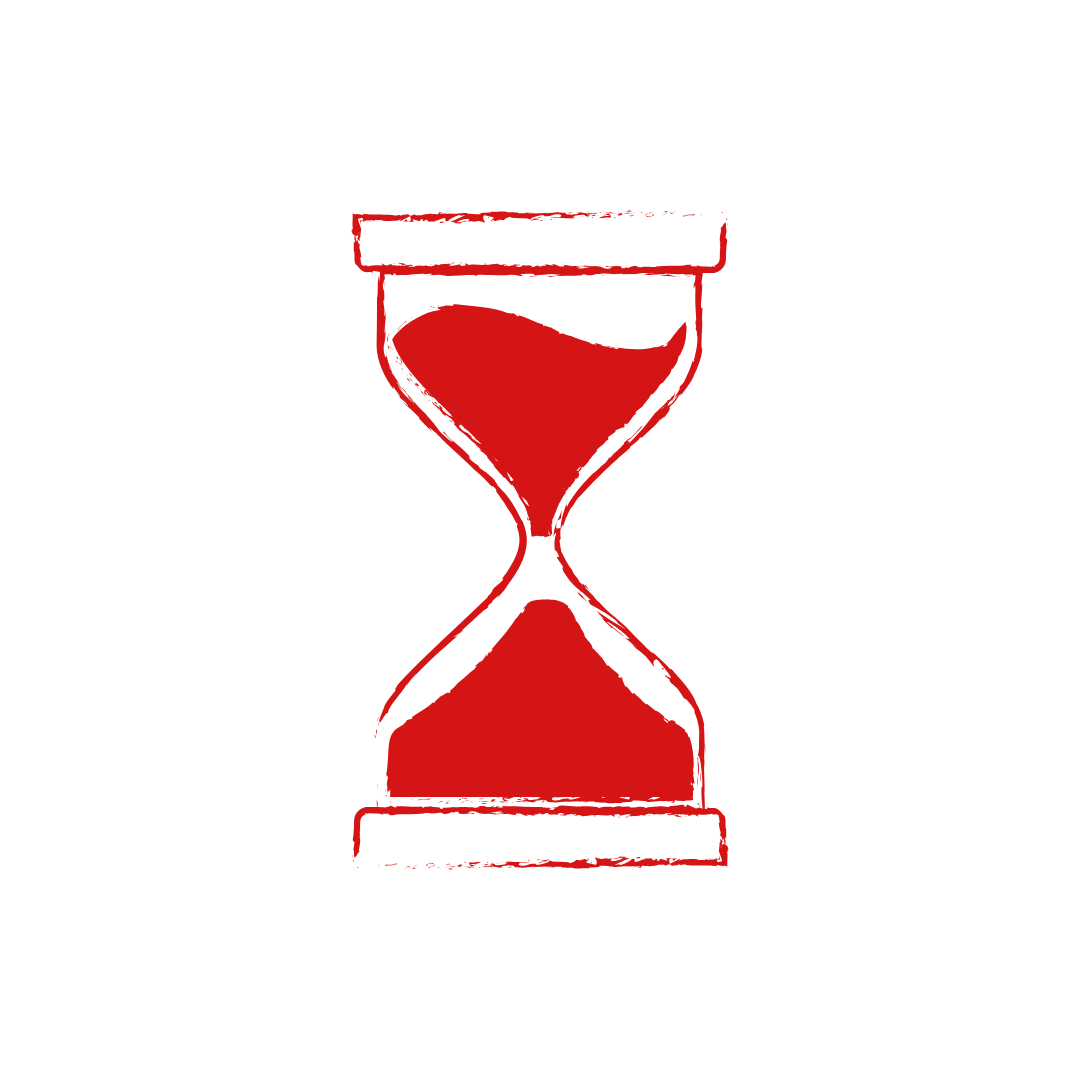 Miss.V Bubbels

Miss.V Casanova

Njoy Butt Plug M
Njoy FUN Wand
Rianne S Diamond Butt Plug Set
Sportsheets Silicone Bunny Butt Plug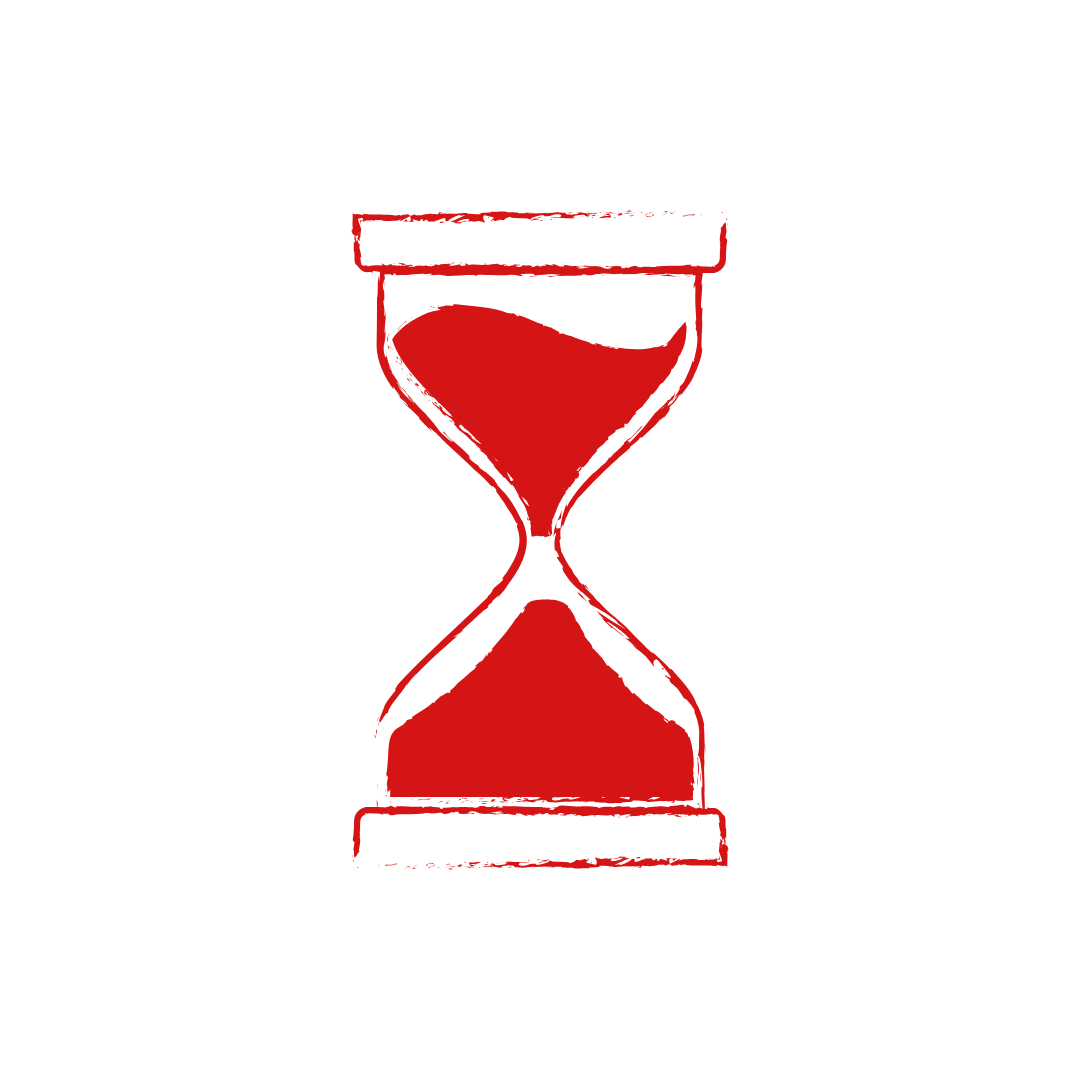 We-Vibe Vector
Sexual Welness
50 shades Ben Wa Balletjes
Amorelie Metal Kegel Balls
Beppy Cups

Beppy Dry, Wet en Pure
FUN Factory FUN Cups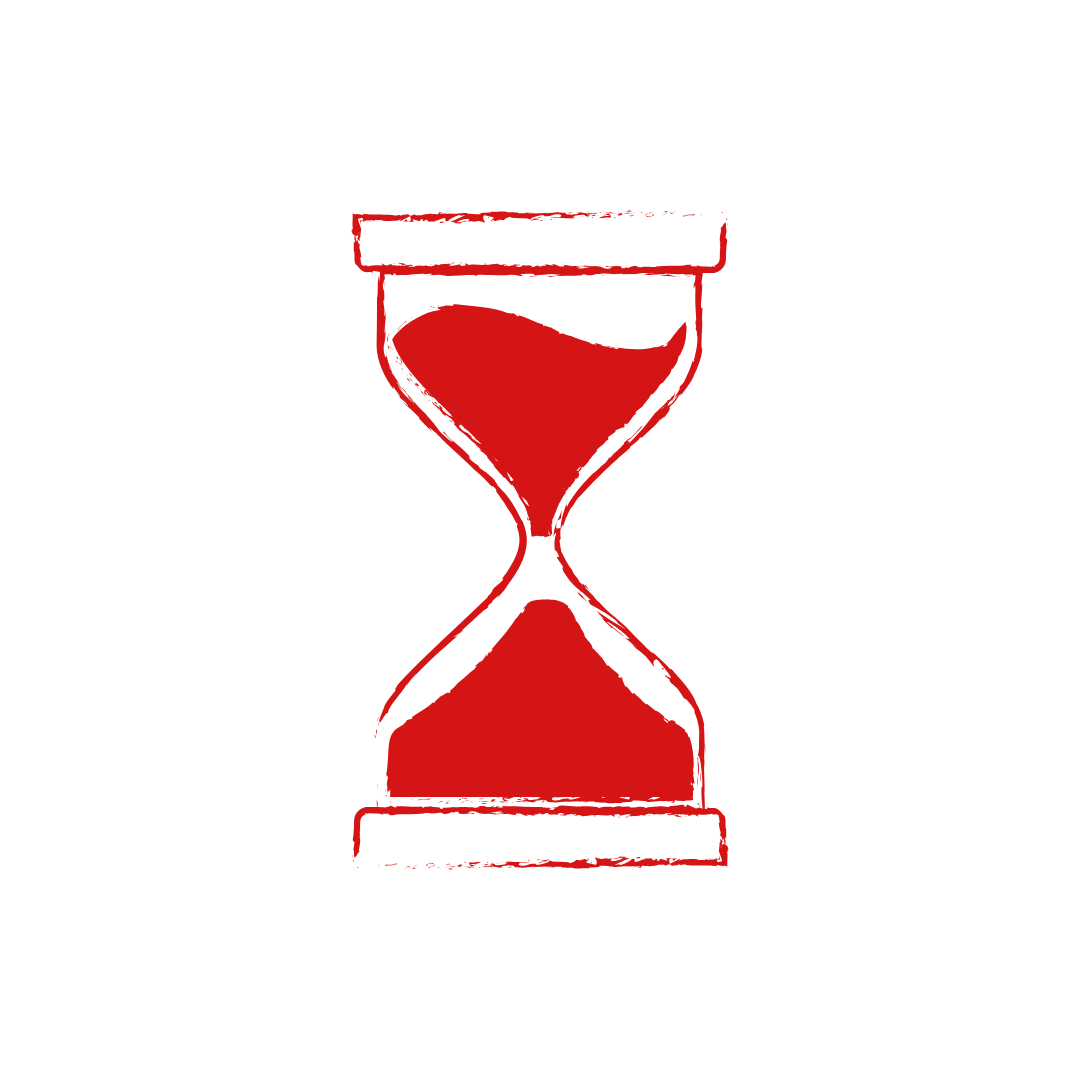 FUN Factory Smartball Duo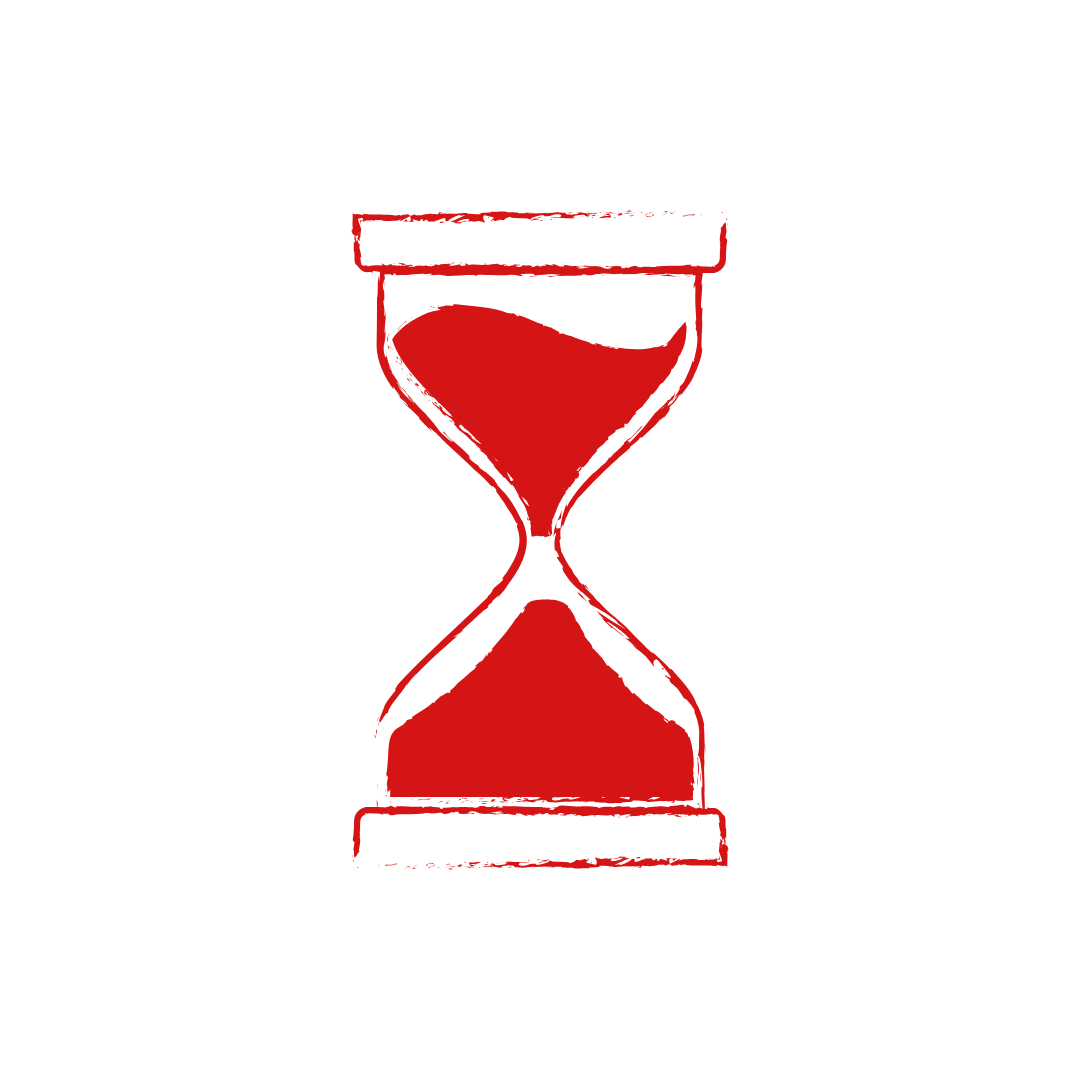 Je Joue Ami
Kruitvat Menstruatie Cup
Metal Golden Kegel Balls
Perifit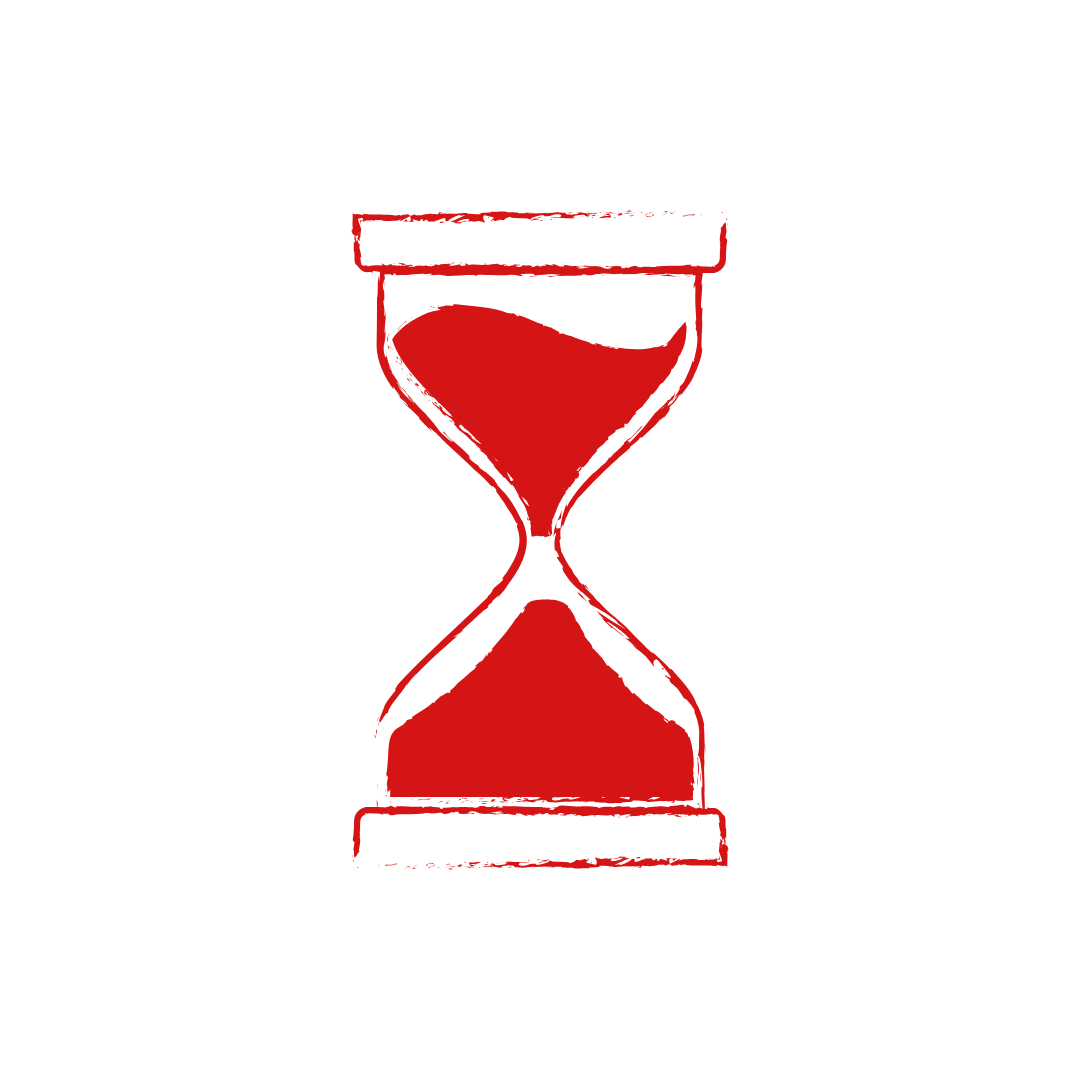 Satisfyer Balls (3 verschillende versies)
Satisfyer Feel Secure Cup
Glijmiddelen en andere
Beppy Glijmiddel
EasyGlide Glijmiddel en Toycleaner
Exotiq Massagekaars
Exotiq Massageolie Rich Sandalwood
Hot Stuff Glijmiddel en Toycleaner
It's Diva Time – Arousal Gel, Silicone Glijmiddel & After Care Gel
Kandid The silky One

NipZip Ice Cube Nip Balm
Pink Water
Pink Natural
Pink Hot
Pink Frolic
Pink Indulgence Cream
Pink Unity
Pink Silicone
Pink Sparkle
Pink Sutra
Pjur Back Door

Pjur Woman
Pjur Premium Extra Glide
Shunga Oral Gloss
Shunga Rain of Love

Sliquid Swirl Pink Lemonade

Sliquid Sizzle
System Jo Gelato Salted Caramel
The Pleasure Label
Uberlube

YESforLOV Anal Lubricant
YESforLOV Bougie de Massage
YESforLOV Délicieux Pinceau
YESforLOV Massage Integral Gourmand
YESforLOV Massage Integral Lubrifiant
YESforLOV Natural Lubricant
Voor de penis
Arcwave Ion
Bold Triad
Hot Octopuss Atom
Hot Octopuss Atom Plus
Hot Octopuss Jett
Hot Octopuss Pulse
Kyo – Piston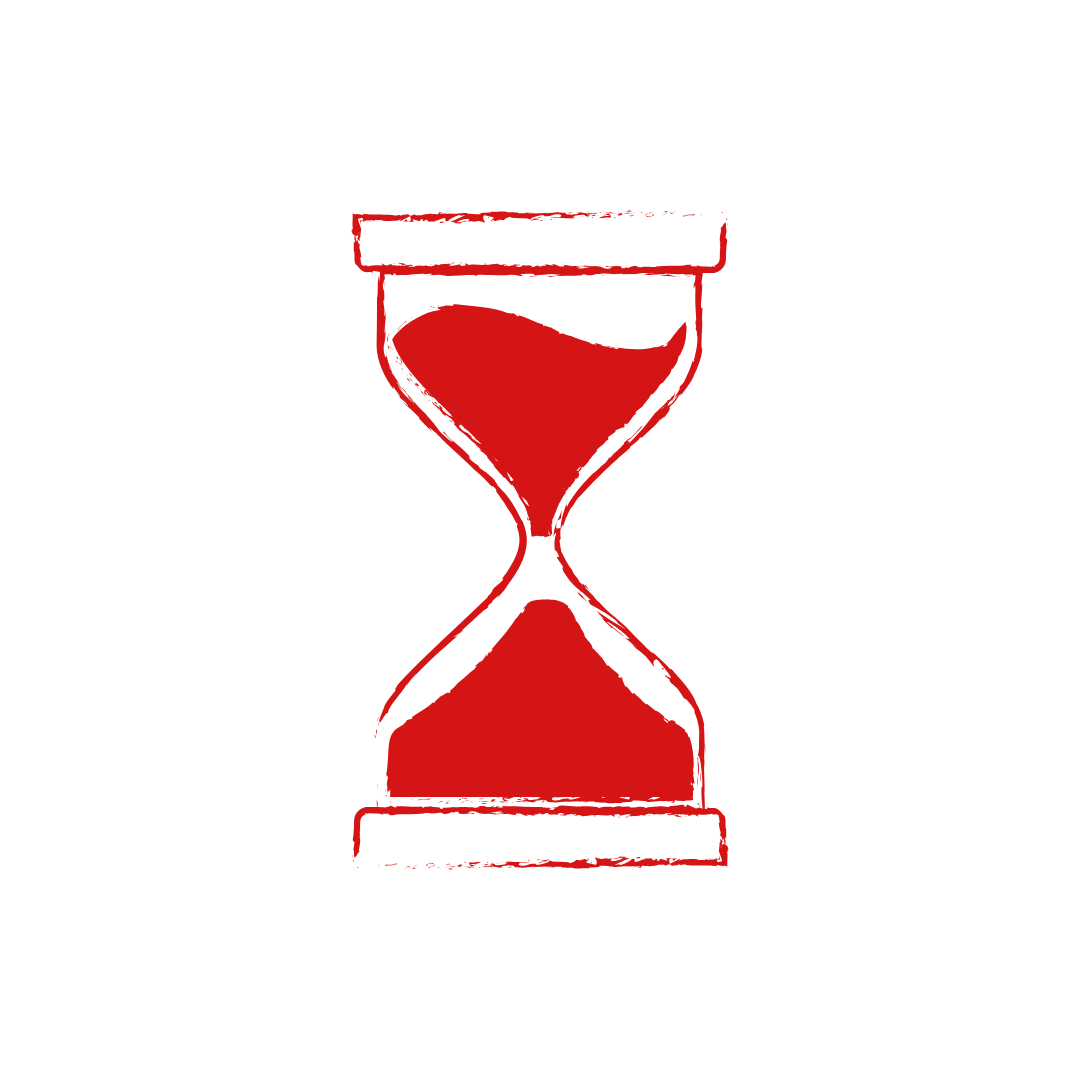 Miss.V Rocky
Satisfyer Rings Rocket & Power
Sidekick 1&2
Tenga Aero
Tenga Cube

Tenga Egg

Tenga Flip Orb
Tenga Spinners
Willie Stroker
YESforLOV Proloning Gel
Kink en spelen
6 Opdrachten
Bori Beginners Bondage Set
First Kinky (S)experience Kit
Kamasutra Poker Game
PM Body Leather Flogger
Rianne S Kinky me softly
Rimba Tepelklemmen met roze floggertjes
Secret Pleasure Chest
Sportsheets Door Jam Sling
Ultiem Verlangen
Willie Bed Bondage Set
Willie Dobbelstenen
Hulpmiddelen
Cumpanion
Fantasie Series -Fetish Wedge

Liberator BonBon

Liberator Heart Wedge

PureSan
Boeken
Het Clitorisboek
Doe ik het goed?
Holy Fuck
The Vulva Gallery
Waarom mannen geen seksboeken kopen
Andere
Dit zijn speeltjes enz die ik heb liggen, maar waar geen review van zal verschijnen. Wil je er meer over weten? Dan mag je me dat altijd vragen.
B Swish – BGee Classic
FUN Factory – Flash
FUN Factory – Mini Paul
FUN Factory – Ocean
Iroha – Fuji-Lemon
Iroha – Lipstick
Jopen – Fling
Kiroo
Magic Motion – Smart Mini Bluetooth Vibrator
MiaMaxx – Mia Passione
Palm Power – Opzetstukken Wand
PMV20 – Vice
PMV20 – Copy & Meta
Rosy Gold – G-Vibe
Satisfyer – Charming Smile 
Satisfyer – High Fashion
Satisfyer – Magic Bunny
Satisfyer – Master
Satisfyer – Mr Rabbit
Satisfyer – Petting Hippo
En deze speeltjes zijn jammer genoeg niet meer te verkrijgen. De review erover kan je wel nog lezen.
Romant – Wand
We-Vibe – Nova
We-Vibe – Tango
We-Vibe – Sync

Wishlist
Lelo Smart Wand
Een houten speeltje
Een dildo van steen
Satisfyer Wand-er Woman
Satisfyer White Temptation
Doxy Butt Plug
Liberator Wedge
Lovense Lush 3
Dame Kip
Crave Vesper
LoversPremium – O-Bunny Vibrator
Tantus – Acute Dildo
…